Changing Password with passwd Command in Linux – If someone else assigned you a password, it is a good idea to give yourself a new one. For security reasons none of the passwords you enter is displayed by any utility. To change your password, type the command passwd at a shell. The first item passwd asks for is your current (old) password. This password is verified to ensure that an unauthorized user is not trying to change your password. After that, the system requests a new password.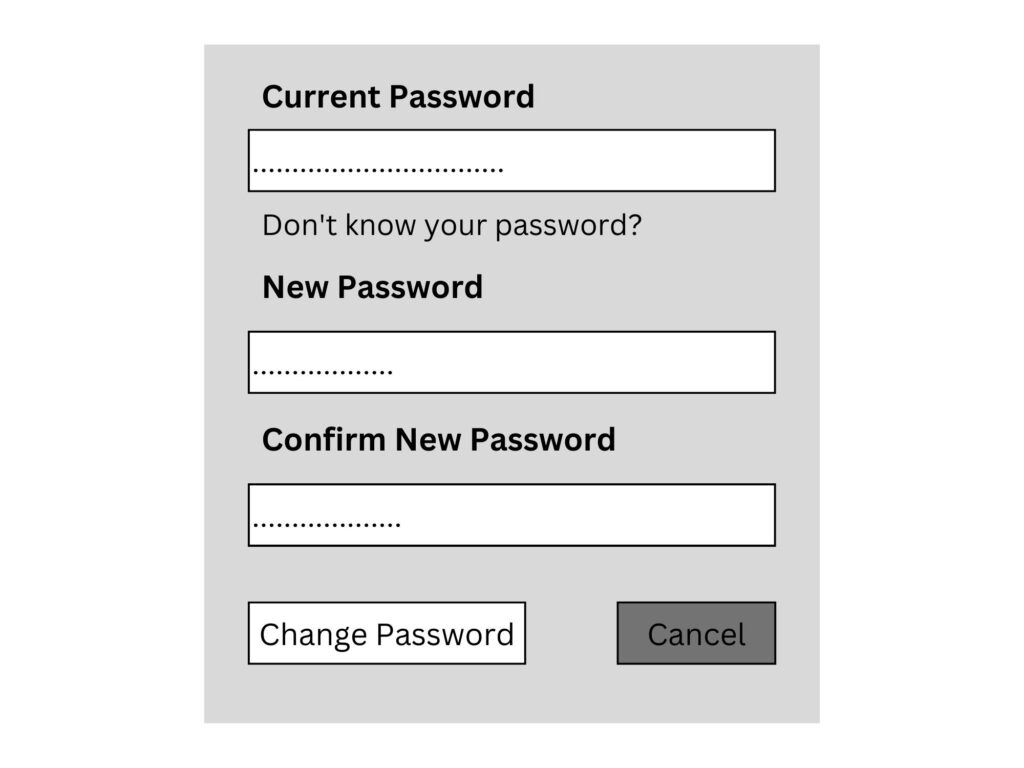 When you enter your new password, after that the system asks you to retype the password to make sure you did not make a mistake when you entered it the first time. If the password you type is the same both times you enter, your password is changed. It differs, it means that you made an error in one of them and the system displays the error message.
Passwords should be at least 6 characters long, contain both letters and digits or punctuation and must not be based on a dictionary-based. When it is too simple the system displays this message.
There is usually a graphical utility for changing passwords, accessible from the application menu (this is desktop specific)